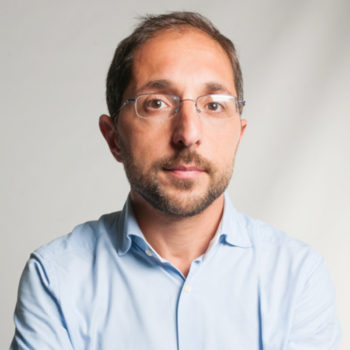 Dario Cardile
Partner, Digital Executive Mydigitalchef
Ecommerce and digital marketing expert, with over two decades of experience, covering strategic roles in management consulting and global organisations such as Telefónica, Accenture, PayPal, Expedia and Groupon – where Dario has indeed played key roles in the areas of digital customer acquisition, online marketing, analytics, business development and strategy in such companies.
In 2009, after working experiences in Ireland, France, UK and Australia, Dario moved back to Italy to join Expedia and work for the growth of Venere.com, optimising marketing activities and creating new business opportunities as Global Director of Destination Marketing, CRM and Analytics. Recently, he also has covered the position of Chief Marketing Innovation Officer in Bravofly Rumbo Group (now LastMinute), headed International SEM in Groupon and served as Chief Executive Officer at Formabilio.com.
As all-round digital strategist, Partner at Valdani Vicari & Associati, he has also been consulting with clients internationally on digital themes and online opportunities, while being advisor on a number of digital startups, President of Indigo AI, a leading innovative chatbot solution.